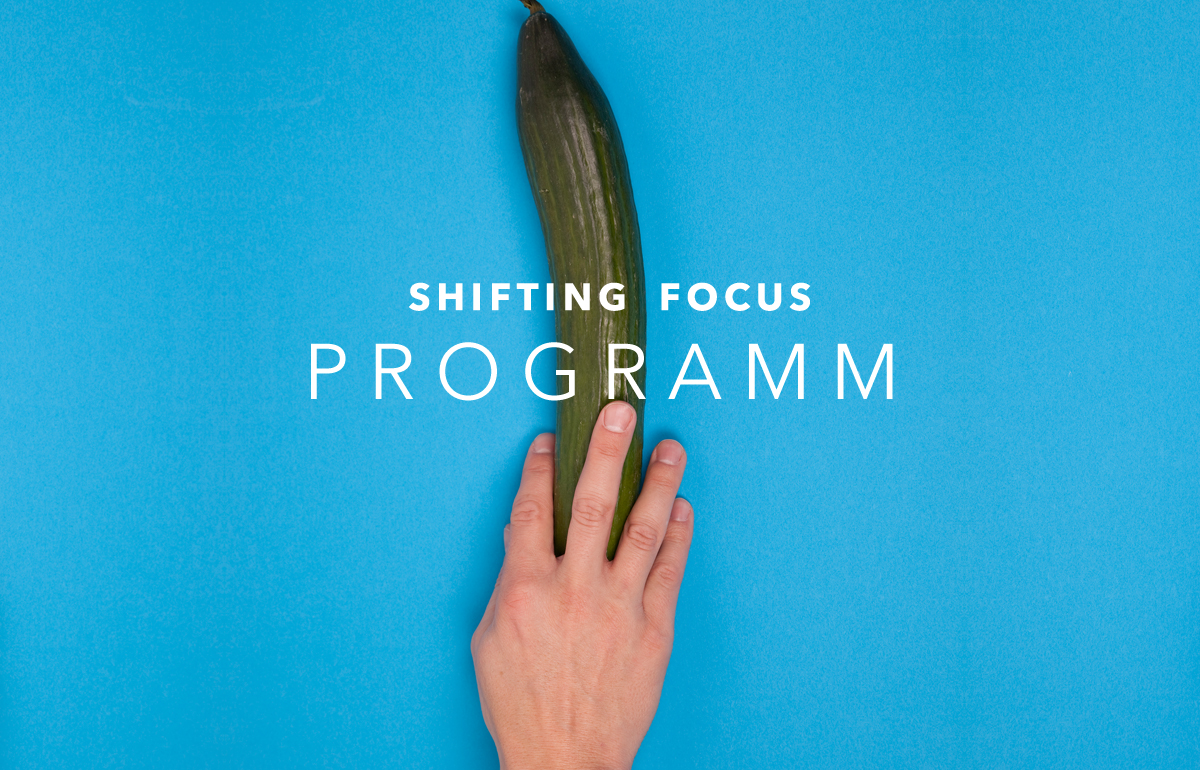 Programm
KUNSTQUARTIER BETHANIEN - PHOTO EXHIBITION AND BOOKMARKET
Öffnungszeiten
Ausstellung
15. bis 21. Juli 2016:
14:00 - 20:00 Uhr

FotobuchMARKT/Ausstellung
22. Juli 2016: 12:00 - 20:00 Uhr
23. Juli 2016: 11:00 - 20:00 Uhr
24. Juli 2016: 11:00 - 18:00 Uhr
Eintritt frei
Programm
Freitag 15. Juli
18:00 - 23:00 Uhr:
Opening Party
Samstag 16. Juli
10:00 - 14:00 Uhr: Workshop mit Franceca Marccacio Hitzeman: Working with Archives of Contemporary Art: Old Issues, New Perspectives
14:00 - 15:30 Uhr: Künstlergespräch mit Karolina maria Dudek, Marianne Bjornmyr, Sonja Trabandt, Nick Wiltshire: The Photobook - drei Künstler sprechen über ihren Weg zum Fotobuch (in Englisch)
15:30 - 16:30 Uhr: Signierstunde
Sonntag 17. Juli
10:00 - 14:00 Uhr: Workshop mit Federica Landi: The skin and the body of an image
15:00 Uhr: Künstlergespräch: Francesca Marcaccio Hitzeman in conversation with curator and writer, Sunil Shah
16:00 Uhr: Künstlergespräch Nathalie Joffre: The Archive and Archeology
17:00 Uhr: Künstlergespräch Federica Landi: Poetics and Politics of a Landscape
Montag 18. Juli
13:00 - 14:00 Uhr: Mittagsrundgang mit Marianne Bjornmyr und Sara Moralo
Dienstag 19. Juli
10:00 - 14:00 Uhr: Workshop mit Sonja Trabandt: Staging Reality
Freitag 22. Juli
12:00 - 20:00 Uhr: Eröffnung Fotobuchmarkt
Samstag 23. Juli
11:00 - 20:00 Uhr: Fotobuchmarkt
12:00 - 14:00 Uhr: Buchsignierungen: Christian Reister, Torsten Schumann, Christoph Kohlmann,
Sonja Trabandt, Jolanta Dolewska and Oliver Leu
14:00 Uhr: Talk: Hannes Wanderer (25 books) Selfpublishing - The art and relevance of the photobook
20:30 Uhr: Aftershow Party at Nirgendwo, Helsingforser Str. 11-13
Kommt und feiert mit uns die Ausstellungs- und Fotobuchmarkt After Show Party.. mit über 30 internationalen unabhängigen Buchverlegern und Künstlern. Dan Freeman wird für uns einige Songs von seinem neuen Album DAN FREMAN AND THE SERIOUS performen und danach können wir zu elektronischen beats von DJ Sven S. tanzen oder einfach nur draußen am Lagerfeuer entspannen.
Das Nirgendwo versorgt uns mit Drinks, veganen Burgern und anderen leckeren Sachen.
Alle sind wilkommen! Wir freuen uns auf eine schöne Party mit Euch!
Sonntag 24. Juli
11:00 - 18:00 Uhr: Fotobuchmarkt
16.00: Buchsignierung: Uta Neumann